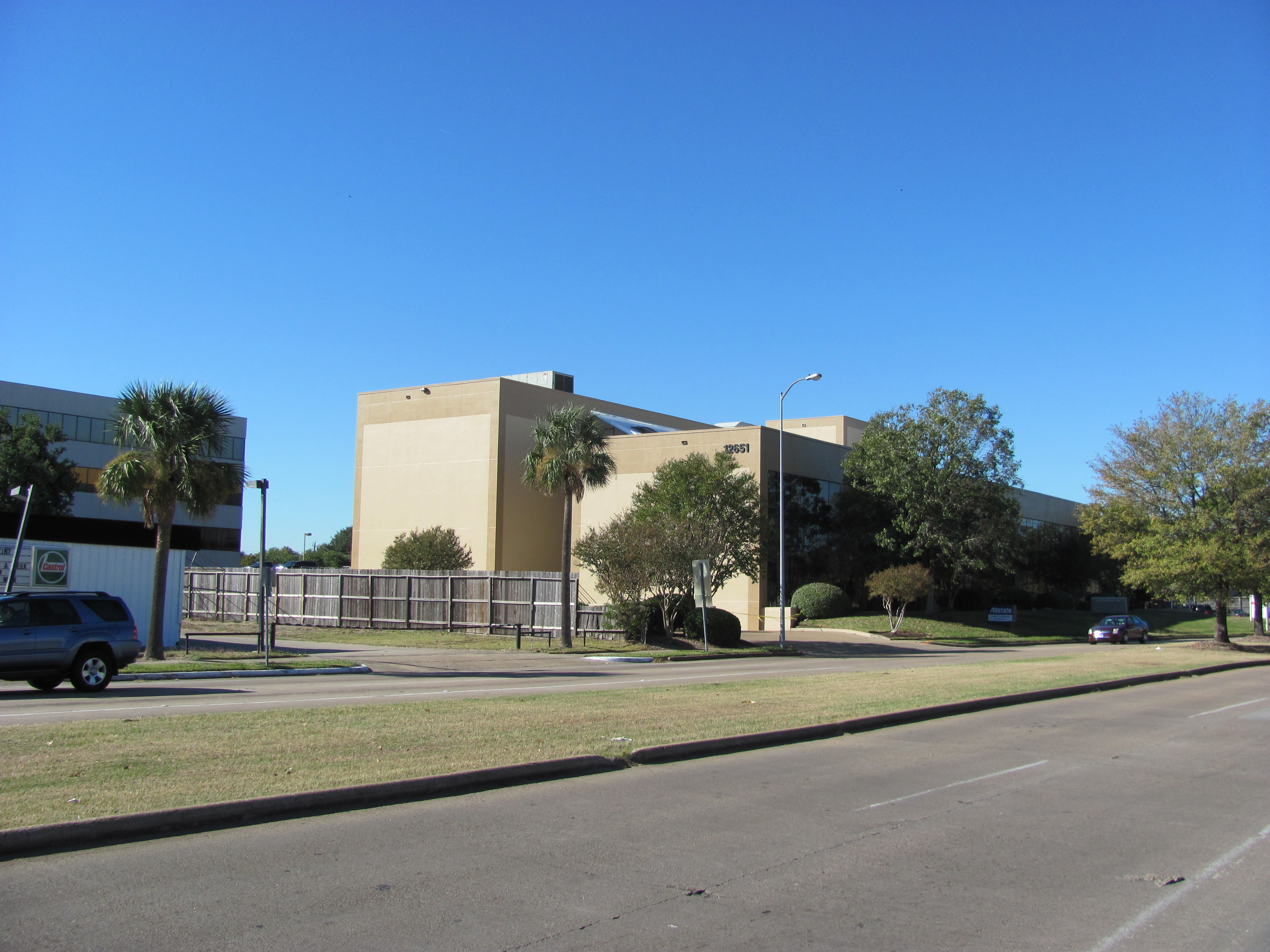 12651 Briar Forest Drive, Houston, TX 77077
The center is 48,537 Sq. Ft. and currently consists of the following tenants:
Satya Consulting, LTD
Coplen & Banks
Japan Business Association
V-Petrotek
Eulogio Honculada
Texas Direct Insurance
Biba International Inc.
Momentum Engineering
Crown Industrial Ceramics
Malone Petroleum Consulting
Ceramic Technology
Warranty Underwriters Insurance
SCS Engineering
Avangard
Zia Qureshi
E-nnovations Technologies
BEY Design, LLC
Catherine M. Daly, CPA
Larry Johnson Insurance
Click HERE to Download the Complete Details in PDF.